Christine is ready to work with you and your planning team to customize your program. She will incorporate your meeting theme throughout her presentation. Insperity loved how she incorporated their sales meeting theme – "Surfing for Success" throughout her keynote.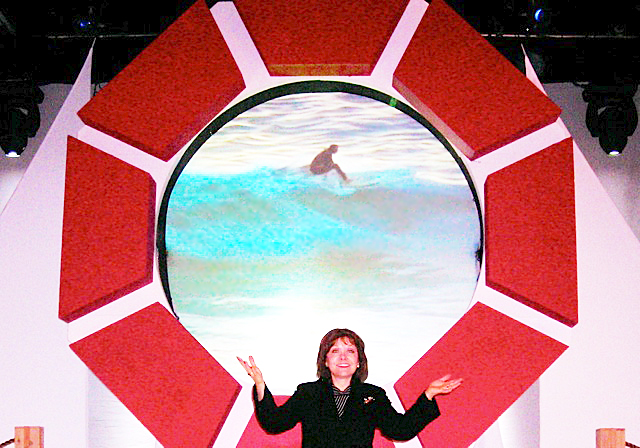 Using a sports theme? Your audience will remember Christine's sports analogies long after your program is over. Football and baseball are frequently requested. Auto racing is most popular.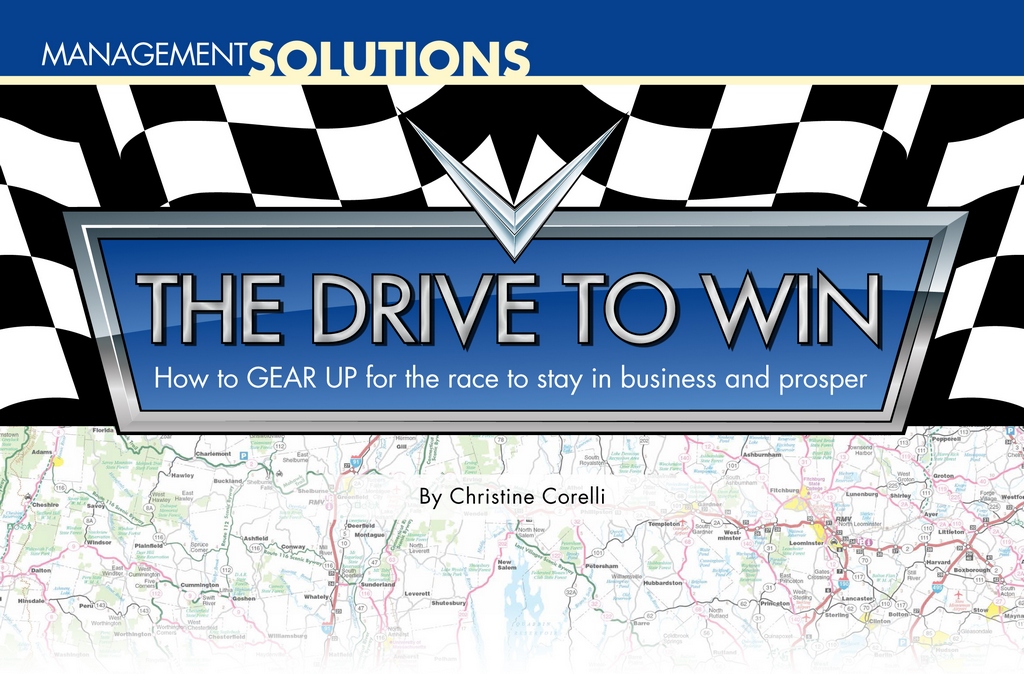 Christine at Goodyear Dealer Conference with a NASCAR Race Car-Want a video to promote your event? View Christine's Commercials for the American Rental Association, Specialty Equipment Manufacturers Association, Midwest Auto Recyclers Convention, SEMA, the Associated Equipment Distributors.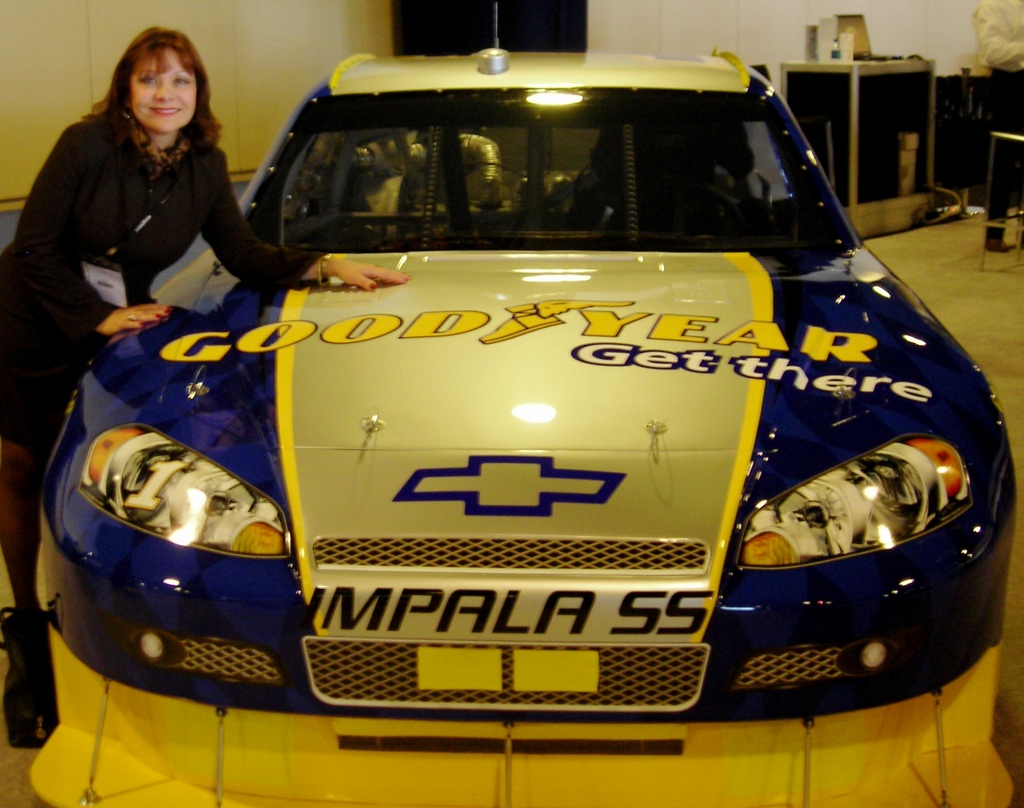 Christine With the Service Motor Team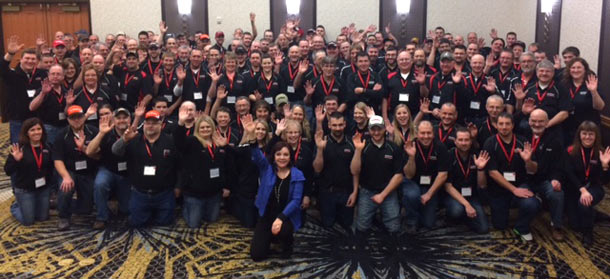 Save