Successful sales pros know there's a big difference between selling to men and selling to women. If you understand these differences and adapt your selling style, you'll be in a far better position to get results – more sales!
Noted authors and dynamic business speakers Christine Corelli and Doug Dvorak have teamed up to present this fast-paced and highly interactive program. Together, they delve into the how to's of selling to women, demonstrate highly-effective selling techniques, and provide strategies on building profitable relationships.
What You Will Learn:
Differences between male and female buyers you need to know
Interesting statistics that reveal why this topic is so important
Results of extensive research on what women want, need, and expect
Where expectations come from
Understanding your own selling style and learning how to adapt it when selling to women
Sales communication skills – Words and phrases that work, how to ask for referrals and more
How to avoid deal-breakers
Customer service – What impresses women and makes them loyal
Strategies on building profitable relationships and
Tips on selling to women on the retail floor
MUCH MORE
SELLING TO WOMEN – RAVE REVIEWS 
"Christine and Doug – GREAT JOB in Vegas last week!  Your program on Selling to Women was highly interactive and most importantly, provided attendees with skills and actionable ideas….Your messages of differentiating sales processes between men and women were timely and impactful. We're already planning on bringing you two back next year. I highly recommend this program to companies and associations!" – Z. Clark, Director of Education, SEMA
"I attended the Selling to Women" session. These two great speakers teamed together to present a common sense approach on selling to women and attracting them to your business that was highly interactive, and provided obtainable skills & ideas. They both expertly showed the differences between men & women buyers. I highly recommend this workshop for anyone in the retail business. Great job Christine & Doug!!" –  Bruce Allen,  President, & T Chevrolet-Subaru A & T Chevrolet / Subaru. 
WHAT YOU NEED TO KNOW ABOUT THE SELLING TO WOMEN TRAINING PROGRAM AND ITS PRESENTERS 
There are many professional speakers and sales trainers who offer a program on this topic. But none have a team like Christine Corelli and Doug Dvorak.  Unlike other sales speakers who deliver a myriad of techniques designed to manipulate women to say "Yes" to the sale, –(that would be what they refer to as Deal-Breaker!) they will teach you how to make women WANT to buy from you because you built a strong relationship and TRUST. And they deliver the Selling to Women sales training program with substance and style!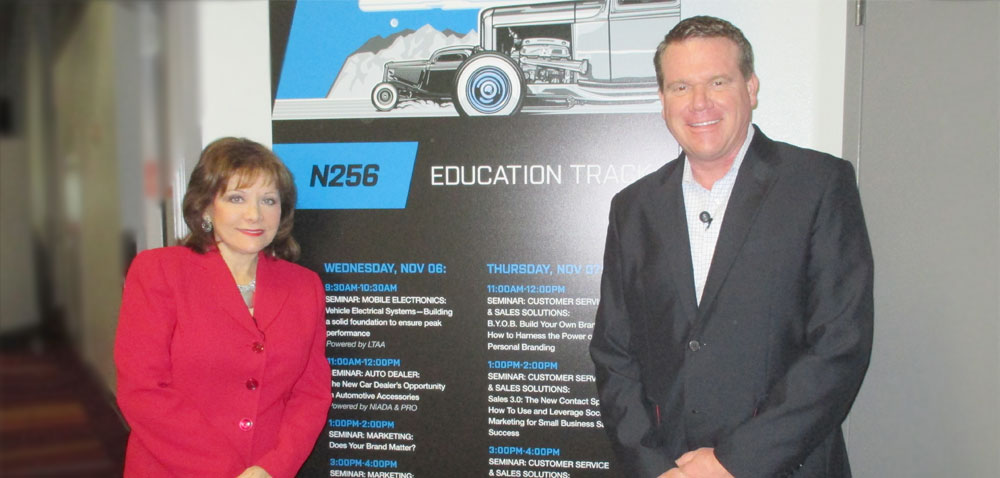 ________________________________________________________________________________________________
View a Few Clips of Doug and Christine in ACTION and Watch the Audience Reaction!
Selling to Women – Christine Corelli and Doug Dvorak from PlannerWire on Vimeo.



Selling to Women — A Woman's Perspective

JUST RELEASED! THE BOOK!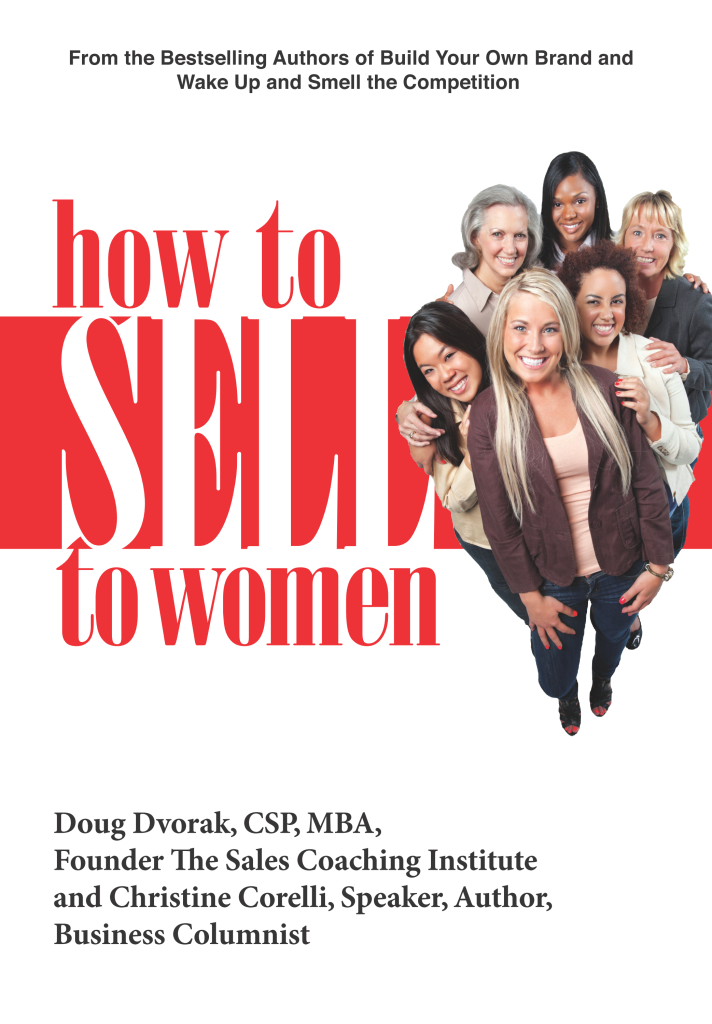 For information on the Selling to Women – Today's Greatest Economic Engine Sales Training Program. Call now – (847) 477 7376 .