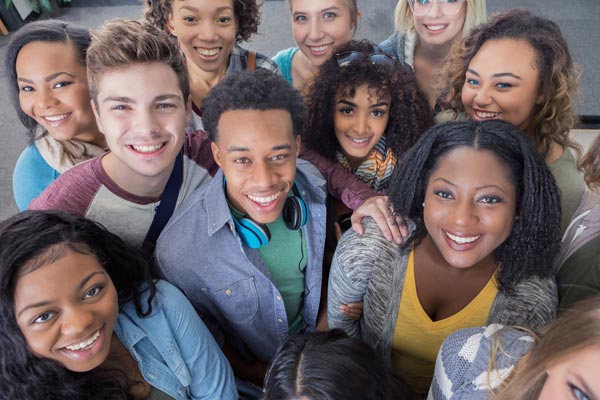 There are well over 83 million Millennials in the U.S. alone. This age group, also known as Gen Y, and born between 1982 and 2000 are not only "Digital Addicts" but they are now the most influential generation in the marketplace and workplace.  They have outnumbered Baby-Boomers, are far more diverse than any other generation, and have strong opinions on just about everything.
In the workplace, managing and motivating them can be a real challenge for even the most experienced managers. Many are perplexed when it comes to relating to them and keeping them happy. This is due to the fact that they think, communicate, and work differently than other generations. They also have different attitudes about their jobs, money, and lifestyles. For some, a job is simply "something they do between weekends."
What You Will Learn in the Managing and Motivating Millennials Program – 
Answers to These Most Pressing Questions: 
What does the most recent research reveal about this age group?
What makes them tick?
What does the latest research reveal about the younger generation?
How can you attract, hire, and retain them and make them feel connected to something larger than their job?
What methods of  communicating and building relationships most effective?
How do you ensure you won't hire someone who comes in late, and when you say, "You're late!," and they say, "Chill out. I'm here." (This really happened to a manager of a well-known grocer chain.
What happens when they become leaders?
How do you help them to excel in their leadership role and help them to relate to other generations?
What  type of leader is their dream leader?
How can you relate to people across generations?
What do the futurists predict about the next generation?
Christine will provide you with answers to these questions and more.  She will share how to effectively manage and motivate millennials, identify best practices of companies where millennials love to work, and teach you how to relate to them by doing what experience has taught her – think like a millennial!
Call her now for a highly energetic and interactive experience! (847) 477 7376 or email gene@christinespeaks.com and we will contact you.