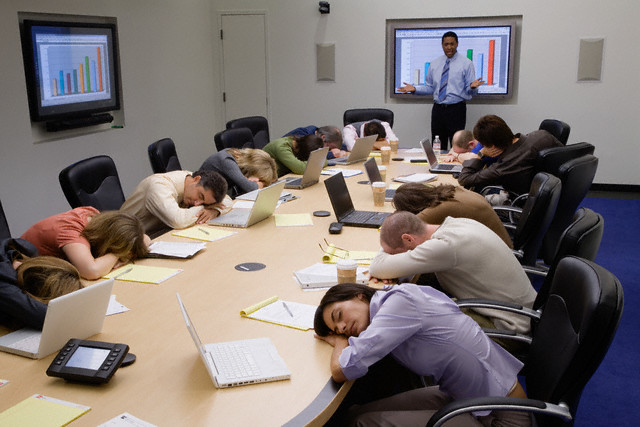 1) Ditch the term "employee." Progressive companies refer to their staff to as "business partners," "colleagues," "team members," or "associates."All of these infer a level of respect for the individual. Smart.
2) Ditch the term "customer satisfaction." Satisfaction isn't enough. Strive for higher levels of customer loyalty.
3) Ditch micro-managing. Instead, help, guide, approve, thank.
4) Ditch boring meetings. Maybe even ditch some of the meetings. How about a quick huddle?
5) Ditch the discussion of revenue and talk profitability to your "business partners."