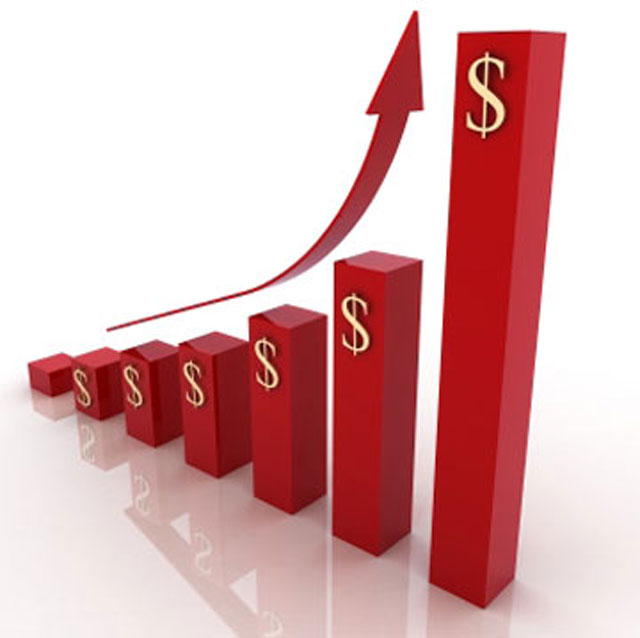 Selling has become more complex than ever. Customers have more choices, are better informed, more discriminating, more cost-conscious, more "service savvy" more risk-adverse, and more demanding than ever before. How can sales professionals excel in this environment? Enhance the buying experience! 
We hear so much about the importance of the customer service experience. If you've ever heard me speak or read any of my books or articles, you know that I promote the importance of providing a consistently great customer experience. And consistency is key! For sales pros, let's focus on providing an amazing buying experience.
Delivering a Great Buying Experience
Delivering a great buying experience is just as important as delivering a great buying experience. It is also just as important as having a high quality product and a fair market price. What would providing a great buying experience entail?
Whether you sell b2b, or b2c, it requires you to provide far more value during your "conversations" with prospects, that they may have been willing to pay for the information and knowledge you provided. It could include free advice, education, on what is occurring in the industry, how to protect your assets, or maintain equipment. You can also share best practices from other customers that will help your prospect to become more successful. If you sell retail – give them more help than they every dreamed. These all exceed customer expectations.
Give your customers far more advice, help, knowledge, information, and communication that they ever dreamed. This will definitely make customers remember the buying experience.
It may require you to challenge your prospects' thinking – with class and professionalism – of course. "I hear you." " Here's something else you might want to consider." "If you don't purchase the bigger water truck, you may not have the power to get up the steep hills, your uptime will be compromised and you will be unhappy." "You can be confident that this model is the most durable and efficient." "That's a good wine, but this one will be better when you serve that fish." This also enhances the buying experience.
More Ways to Promote the Buying Experience
Make it visual – If applicable – show video demos customers of your product to demonstrate it will do all you say it will do
Give a surprise – Who doesn't like a surprise?
Walk in with a hot cup of Starbucks.
Give them a special offer, a discount or provide an additional service.
Depending on what you sell or offer, give them a first time buyer package deal.
Throw in something for free.
Take them to lunch. What an original thought!
Tell them how to maintain or care for what you sell or offer.
A great buying experience also requires interpersonal skills. Make that customer feel like they are the most important person in the world – without overdoing it of course.
Selling involves a great deal more. For now think about the value you bring to the buying experience and how you can consistently increase that value. Brainstorm with your sales team to find ways to optimize the buying experience by making prospects and existing customers appreciate and value you.
Save