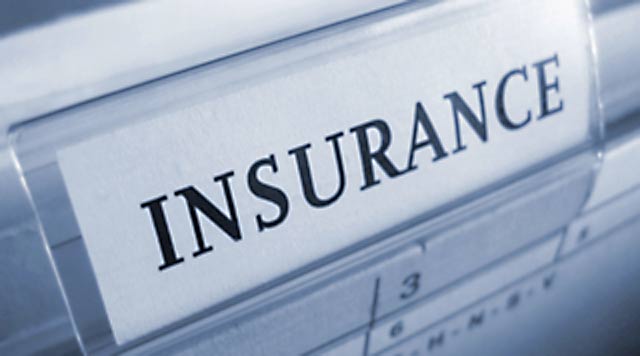 There's no doubt that consistently providing the highest level of service and being responsive pays off in referrals and opportunities. A woman on the Board of Directors of a condominium association was responsible for handling the association's building insurance. From the first time she spoke with the insurance agent, and thereafter, she consistently received superb service. What this agent didn't know is that this woman was the author of six business books, a conference speaker, and a customer service expert.
After working with him for several months, she told him how much she appreciated his quick response to requests from her to provide information required by real estate agents and attorneys regarding coverage of the building. She told him how it was always a pleasant experience to speak with him, and how efficient his staff was. She also told him how impressed she was when she had to file a property damage claim for the association, and how quickly his company issued a check. She stated she was especially impressed at how empathetic and helpful he was when she called to tell him a disgruntled resident threatened a lawsuit. When she revealed to him that she was considered as a customer service expert. He was surprised and delighted to hear she regarded his service as "World Class."
When it was time for the association to renew their building insurance contract, the woman knew she had to obtain three quotes to present to the Board. This woman convinced the Board that this agent deserved their business, and that they should continue working with this agent no matter what other quotes they received, because if they continued to work with him, they would continue to have a reliable and dependable agent. The Board agreed. He obtained a policy for the condominium association from a highly reputable insurance company for an excellent premium price.
The Insurance Agent Gets an Opportunity to Sell
Shortly after he obtained the new insurance policy, she made the agent offer he didn't expect. Since this woman became a board member, many residents complained to her about the high cost of their homeowner's insurance. She found there was a great deal of variation in the premiums for the condos, even though the square footage and coverage provided were much the same. One unit was paying twice as much as others.
Although it is the responsibility of each resident owner to obtain their own insurance for their individual unit, she called the agent and asked him to make a presentation on homeowner's insurance at an upcoming Board/Resident meeting. If you sell insurance or any type of financial service, you know that it is not that easy to be able to get in front of a group of people to deliver a presentation. A great opportunity! The insurance agent was delighted.
Insurance Agents Sell Exceptionally Well With a Track Record of Great Client Service.
When she introduced the insurance agent at the meeting, she stated that in her opinion, he had a track record of providing the highest quality client service. The residents were happy to have the opportunity to make an appointment and have him review their policies to see if he could obtain coverage at a lower premium. Within three months, he obtained eight new clients. The woman set another meeting with residents to provide him with an opportunity to present and sell additional financial services.
If you sell insurance, or any type of financial services, great client service pays off!