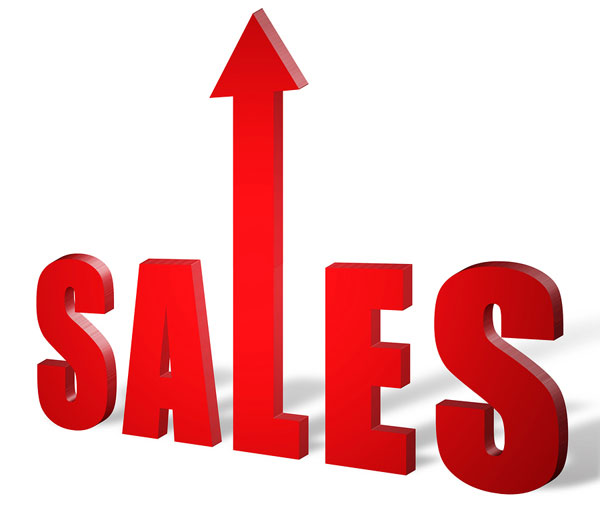 Are you providing sales coaching to the wrong people? I categorize sales professionals in three groups. 1) Sales Strugglers, 2) Sales Makers and 3) Sales Champions.
Sales Managers Coach the Right Group!
Sales Strugglers. Obviously, the Strugglers are those who are struggling to make a sale. They may have product knowledge and technical skills, but they may lack the drive to succeed in sales, the willingness to work hard, and the superior selling skills they need to compete in today's marketplace. If you are a Sales Manager who has tried to coach a Struggler, and they have not become motivated to change how they sell, here's what you can do: Ask the salesperson straight out, "Are you willing to come out of your comfort zone, take my coaching, and apply what I teach you?" If they say "Yes," and mean it, then go for it.
Better yet, if the salesperson(s) are not open to coaching, create an improvement program with a set goal for sales volume in a given time frame. That improvement program will either get them functioning at a higher level, be more open to coaching, or leave (which isn't a bad thing). But don't waste your time on this group unless you see real progress.
Sales Champions don't need coaching. Many years ago, almost every top sales performer had a sales support person. Other than sales people who are financial advisors, brokers, and insurance agents, real estate agents, and a few other industries, most sales people have to do everything themselves. Consider a sales support person for your Champions so they can spend more of their time on sales related activities.
Where to Spend Your Time: Spend the majority of your time coaching the 2nd group – The Sales Makers – the one's that do well, but could do so much better. That's where you are most likely to make an impact. Here's where your ability to turn average sales people into Sales Champions comes into play. Help them to prepare for a big call. Role-Play the call to help the sales person anticipate the possible directions. Go with them, and just listen, and say you came to meet the customer in person and just say "hello!" After the call, debrief the sales person. "You said this… it was good! Here's what might make it better next time around…" Make them feel confident, bring out the best in them, nurture them, and coach them exceptionally well.
And, as a sales manager who is coaching an average sales person to reach greater heights, if you can make them love you, then, you will truly be in a better position to help them to sell exceptionally well and increase your sales.