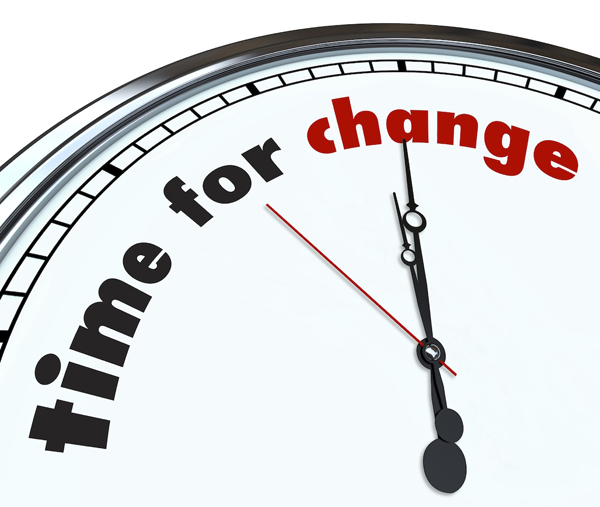 Through all the instability we are facing with current economic conditions and threat of war, your company still needs to be receptive to seeking out innovative new products that will enhance your current product line and stimulate business growth. Although times are tough, you need to be proactive and learn where new products are available that can help you to expand your business. Recognize that you may need to find products overseas that can enhance your current product, or add to your product line. You can't afford not to.
Did you know that a number of important companies have found critical new products and technologies, especially on an initial basis, from outside companies? For example, Ray Kroc the founder of McDonald's first ran across the whole idea and technology behind McDonald's when traveling through Southern California and San Bernardino in the early 1950s. He established a strategic alliance with the McDonald Brothers and eventually bought out the rights to McDonald's. This led to the multi-billion dollar corporation that exists today.
Another very interesting example is Microsoft. Although Bill Gates sometimes downplays the importance of strategic alliances and finding outside new products, the initial technology for the PC operating system that he developed for IBM originally came from a small company in Seattle called Seattle Computing. Like Ray Kroc, he initially licensed the software program and then bought out the complete rights to the software that was used for IBM type PCs. This was one of the most critical acquisitions of outside technology by a company in the computer software industry.
Think about it. Drug companies routinely license-in new pharmaceutical products or buy other companies in order to get their hands on blockbuster products. For example, Pfizer acquired Warner-Lambert so that they could get the rights to Lipitor, now one of the best selling drugs in the world now for reducing cholesterol. If your company does not pay attention to new trends, new technology developments and what is going on outside your company in terms of emerging products and markets, then you may be blind sided just like many US companies have been in the past.
Consider one of America's foremost telecommunications companies, which in the late 1980s had an insular, if not arrogant, mentality preferring not to devote much attention to overseas competitors and outside new technologies. Before they knew it, they ran into heavy competition from Nokia in Finland, a company they initially dismissed as an obscure, foreign competitor coming from a small market in Scandinavia.
Therefore, if you are not receptive and open, and even, in certain cases, paranoid with respect to outside new technology and overseas markets, you may quickly find yourself acting in a defensive position simply to survive. Andy Grove, founder of Intel, always said it is better to be paranoid about competitors, both domestic and foreign, than to have one sneak up on you when you least expect it. All companies need to keep their eyes open, look overseas and be pro-active, regardless of our global "situation."
Need a speaker on this topic?
Or, let's brainstorm! Call (847) 581-9968.
to learn how Christine can partner with you to make your next
meeting, conference, or workshop a huge success.